A Week to Forget for San Antonio…
After opening the season with a one point victory over the Mavs last Tuesday, San Antonio travelled to Phoenix for game 2 of the season.
Armed with Kawhi Leonard back in the starting line-up, the NBA champs opened up a double -digit lead as early as the first quarter. It was a lead that they didn't relinquish until there was just 3:34 remaining in the game.
Fittingly, with the game held on Halloween, a few of the Spurs stat lines made for frightening reading for their fans. Leonard and Manu Ginobili both failed to hit a field goal from 5 attempts, whilst Austin Daye and Danny Green shot just a combined 25%. Add in Boris Diaw's 1-6 from 3 point range, and it's clear to see that this was a night to forget, which culminated in the visitors last field goal coming with over 5 minutes remaining.
The Suns also struggled with their 3 point shot, hitting just 2 of their 18 attempts, but they were able to ride on the tails of recent addition Isaiah Thomas as he scored 23 points, 18 of which came in the second half, to lead his team to a comeback victory. Thomas was ably supported by Markieff Morris who helped himself to 20 points and 11 rebounds.
For the Spurs, it was Tony Parker who once again led the way with 19 points, whilst Tim Duncan was just one board away from his second consecutive double double as he added 16 points to his 9 rebounds.
With 6.5 seconds remaining, the Spurs were just 3 points down and were set to inbound the ball, Boris Diaw couldn't find a pass though and was called for a 5 second violation, effectively sealing the victory for the Suns.
Coach Popovich was in a reflective mood after the game, and won't be letting the loss faze him, but it hasn't been a great start for the Spurs so far.
Pre-season results weren't fantastic, and if Chandler Parson would have hit the three pointer attempt at the end of the Mavs game the reigning champions would be 0-2 to start the season.
Other News
Last Friday was the deadline for the Spurs and Kawhi Leonard to agree a contract extension before the Summer, and no deal has been agreed, meaning last years NBA Finals MVP will be a restricted free agent next year. Whilst it is likely that the Spurs will match any offer for the 23 year old, it is understood that they wanted to keep as much financial flexibility as possible just in case Tim Duncan and Manu Ginobili retire.
Meanwhile, Leonard revealed a new personalised logo which features on his shoes this season. Leonard confirmed that he helped design the logo which incorporates his initials, number and his "Claw" nickname.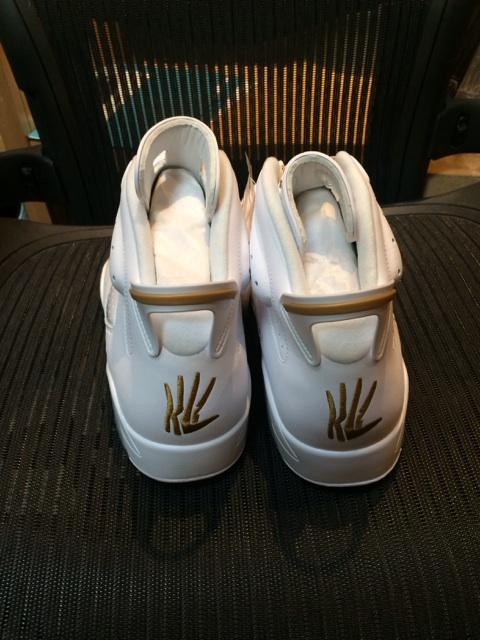 Performer of the week
Tony Parker is averaging 21 points per game to start the season, and impressively has shot 100% from 3 point range (6-6) in the two games so far.
Upcoming fixtures
November 5th vs Hawks
November 6th @ Rockets
November 8th vs Pelicans
November 10th @ Clippers
November 11th @ Warriors
What to watch out for
With 5 games in 7 days, expect there to be plenty of minute management from Popovich. The Clippers game starts a 4 game road-trip for the Spurs, with fixtures against the Lakers and Sacramento Kings also included.
Need to keep up with all the latest NBA news? Make sure to follow us on Twitter!